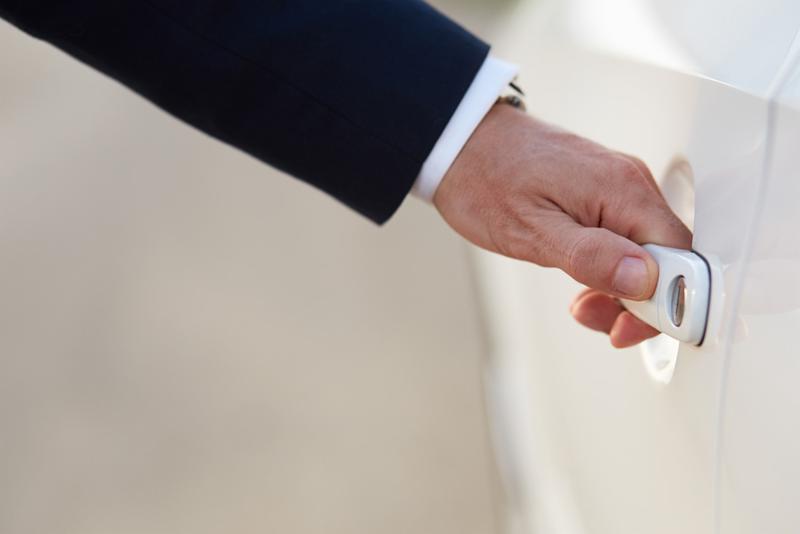 The Food Network & Cooking Channel South Beach Wine & Food Festival is a national, star-studded, five-day destination event showcasing the talents of the world's most renowned wine and spirits producers, chefs and culinary personalities.
The Festival now attracts more than 65,000 guests annually to its 85+ events throughout the five-day weekend, which take place February 22-26, 2017 at various locations throughout South Florida. Take advantage of last minute availability and book your 5-star villa now and arrive at your culinary events in style with Villazzo's luxury chauffeur service.
Complimentary Miami Chauffeur Service for 5 people – 4 hours per day of luxurious door-to-door group transportation to and from South Beach with your own private driver (gift value of $3000).
Book now to take advantage of last minute availability. | Miami Chauffeur Service
Your VillaHotel experience aims to create a lifestyle organized by your own private Hotel Manager and his expert team of hand-picked and uniformed staff whom we train in-house to pamper you. Email
villas@villazzo.com
to book your minimum 7 night 5-star stay during the month of February 2017 to take advantage of this exclusive offer. Escape the South Beach frenzy and relax poolside at your own private VillaHotel hotel in Miami Beach.